I'm listening, I'm talking, I'm supporting
Thank you for being on my site … are you looking for inspiration or support?

I dream about a change in the perception of conflict; I would like to familiarize children with the idea of conflict among, so that they can cope with it in their adult life without fear and with understanding; if you are not a child anymore … I invite you to cooperation, too.
What you say next, can change your world.
M. Rosenberg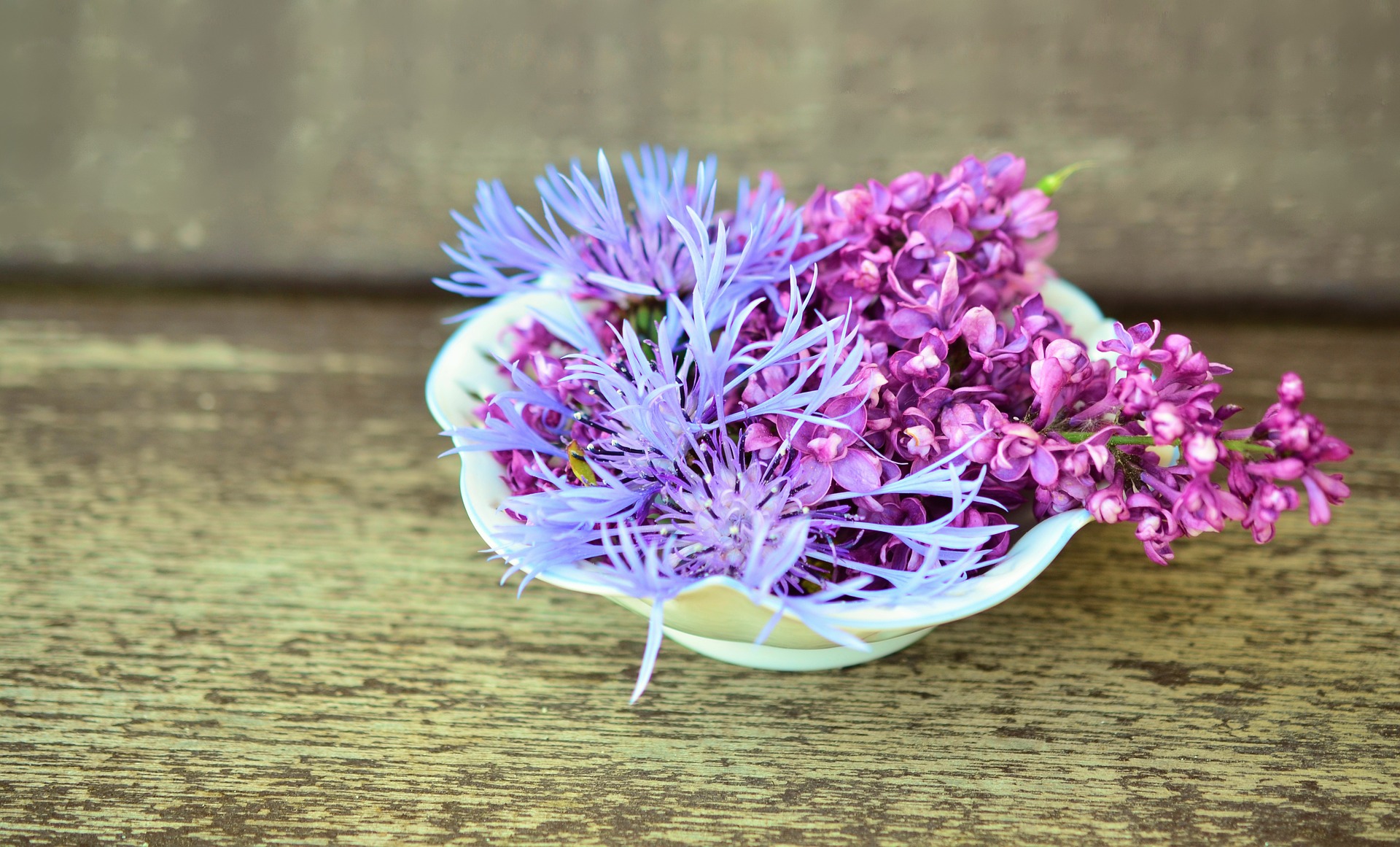 I would like to contribute to the spread of world peace.
a certified Polish language teacher
a mediator listed on the list of mediators at the District Court in Gdańsk
I am a mother of two boys, a wife and owner of a JRT dog and a firm called Cotynato?