Nonviolent Communication = Non-violent communication = Empathic communication = NVC
The creator was an American psychologist, a world-famous peace activist Marshall B. Rosenberg (1934-2015), the founder of CNVC, an international organization dealing with restoring peace and mediation.
I have an intention …
To practice self-acceptance
To take people with curiosity
To take responsibility for my feelings and actions
To take care of the equivalence of all needs
To use force only for protection purposes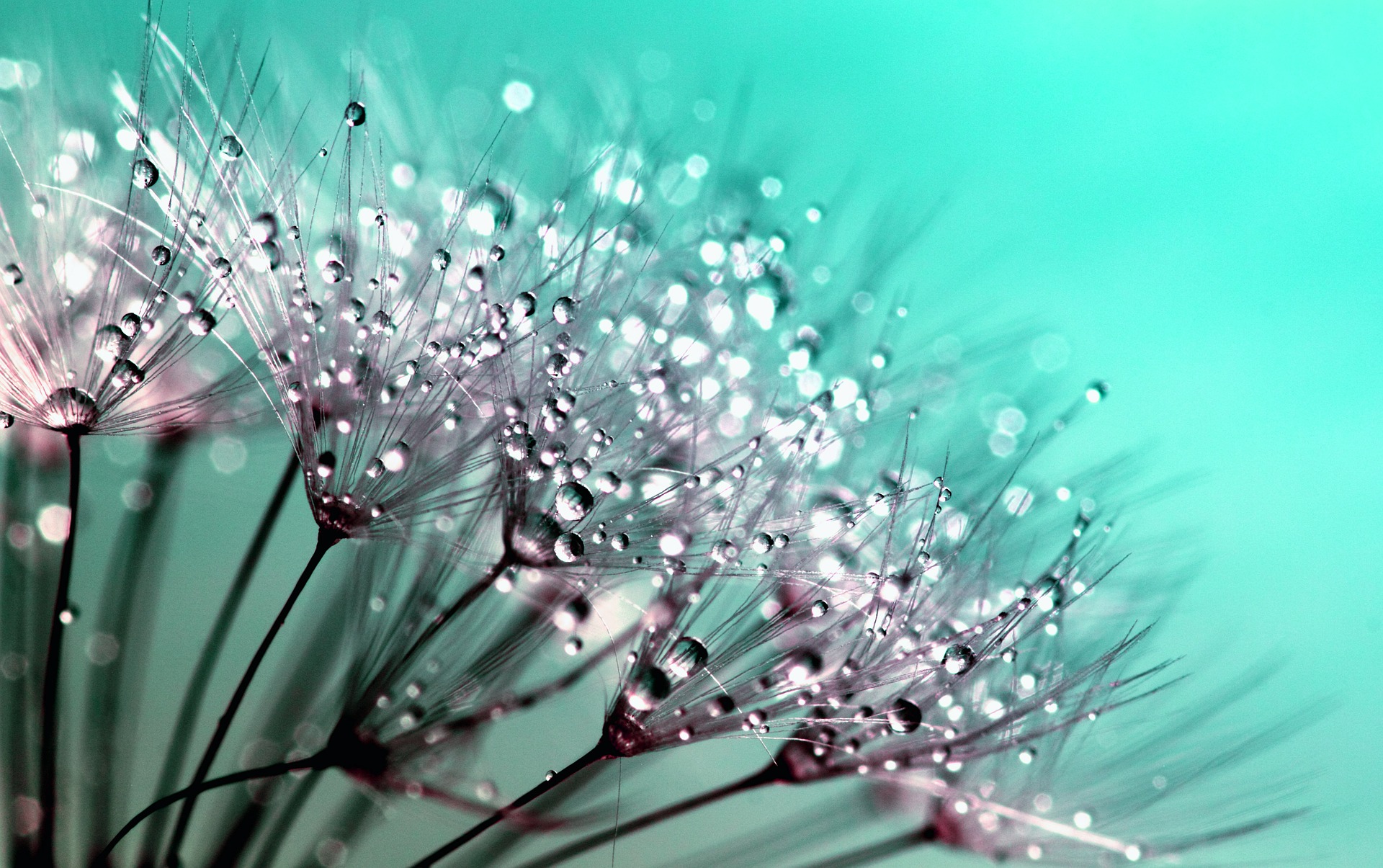 ESSENCE = awareness of the interdependence of people
The key is to answer the questions:
How do I say? How do I think? How do I communicate?
Am I aware of my power? How do I decide to use it?
From now on I assume that…
People have the same needs
Feelings guide our awareness to our needs
There are resources to meet the basic needs of everybody
People enjoy sharing and contribution
People have free will and choice
*the note was made after my meeting with Kirsten Kristensen (Jared Finkelstein was made it first)